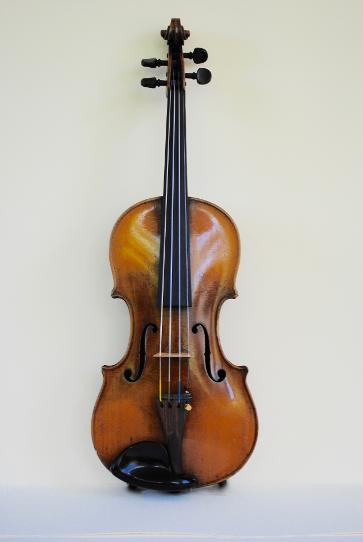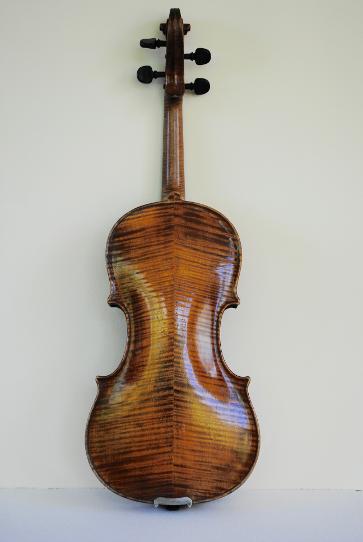 FOR SALE--REDUCED PRICE
One fine violin (full-size) and two fine bows.
To sell to someone in the Greensboro, NC area.
I can't ship these; I'm hoping someone within driving range will want them.
Call 336-580-5046 to schedule an appointment.
The violin is Elaine Campbell's gig violin. She no longer plays but was a fantastic violinist and ran a very active music booking agency in the Greensboro Area for about 20 years. If you ever played a reception or outdoor concert with her, this is the sound you heard: projected nuance, sweet and bold.
The violin would be great for a serious high-school student or as a "gig violin" for a professional. (It's pretty darn sweet, actually.)
It's label lists the maker as Doerffell, made in Klingenhall in 1757.
$3500.00. Reduced TO $3,000.00 $2500.00
These are also her bows.
1. A Gebruder-Schoster bow for $2,300.00. REDUCED TO $1800.00
2. A Rudi Steiner bow with a repaired head for $300.00. Splines are considered to be a trust-worthy repair. Buying a bow that is repaired in this way is an affordable way to possess a fine bow.